Scrumdemy is an online learning platform that offers Scrum courses.
Our exam simulation courses have hundreds of questions with which you can practice and improve your Scrum knowledge & help you to pass on your first try Scrum certifications.
Advance in your career. Validate your knowledge of Scrum Master and Product Owner fundamentals.


Improve your Scrum knowledge with our Scrum exams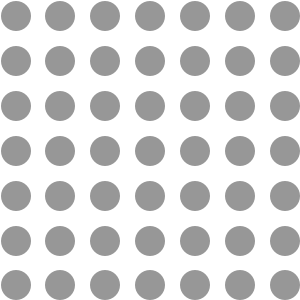 Instructors from around the world teach millions of students on Scrumdemy. We provide the tools and skills for you to teach what you're passionate about.
Learn Anytime. Learn Anywhere.
You can also practice with your smartphone or tablet
"The course was very useful and helped me pass my Scrum Certification at the first attempt"
"Helpful test. Good format for test taking and reviewing responses. 5 stars!"
"Good set of questions for the Certified Scrum Master exam preparation. Really helpful"
All the latest Agile News from around the World